Reservations
Reservations Are Available Through July 31st, 2018
Dates for August 2018 will be added on March 1st, 2018.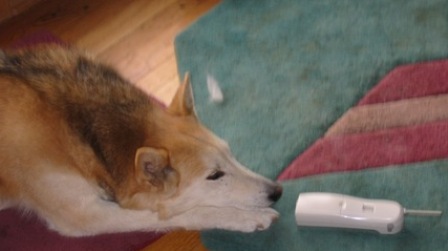 Reservations must be made by visiting our online reservation system. We CAN NOT hold sleds without a 50% or larger deposit made with a credit card, PayPal or valid gift certificate..
We think the first time slot is the best. Starting in the middle of March, there is a possibility of having to cancel the afternoon time slots due to warm weather or rain. The dogs have a hard time pulling in the heat (over 50 degrees), and the trip is very unpleasant in the rain.
Our office hours are generally 8:00 am to 6:00 pm Mountain Time. The best way to contact us is via email or text. We can usually answer emails and texts between rides or when we have a spare hand. You can try calling, but we rarely answer the phone reliably.
Our reservation team accepts a very high volume of communications. When sending a text or email, or leaving a voicemail, make sure you ask clear questions so we can answer quickly or direct you to the proper resource.
Gift Certificates are also available.
Please view our Prices
Please view our Weight and Height Restrictions
Please view our Cancellation Policy
Call (970) 387-8326 or click here to schedule the experience of a lifetime.
Risks and Rules
If you are coming for a ride with us, it is helpful to read our risks and rules before you show up. We will review these with you before your trip, but if you already know them, your time with us will be safer and more enjoyable. Also below is a waiver. If you have a large group coming, it is helpful to have the liability waiver signed by everyone before you show up as well. It saves a little check-in time.