Lilly
by Lu Snyder of Winter Park Magazine in November, 2015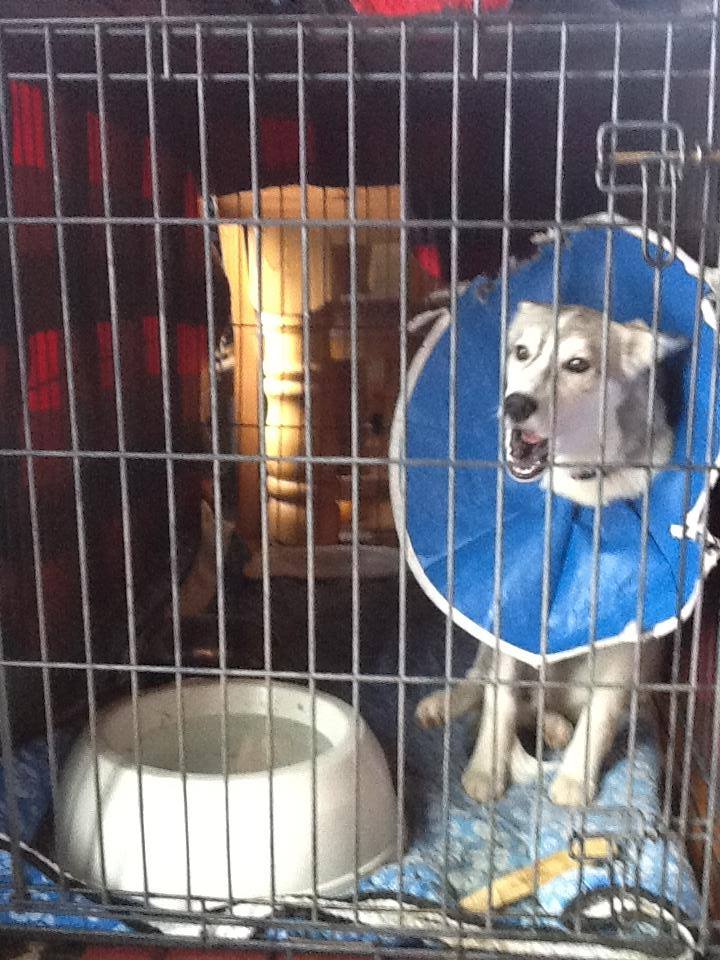 If you've ever questioned whether sled dogs like Lilly enjoy their work, you have only to see them before they head out on the trail: they jump and yip and bark and howl with excitement. The noise can be deafening to those not used to it.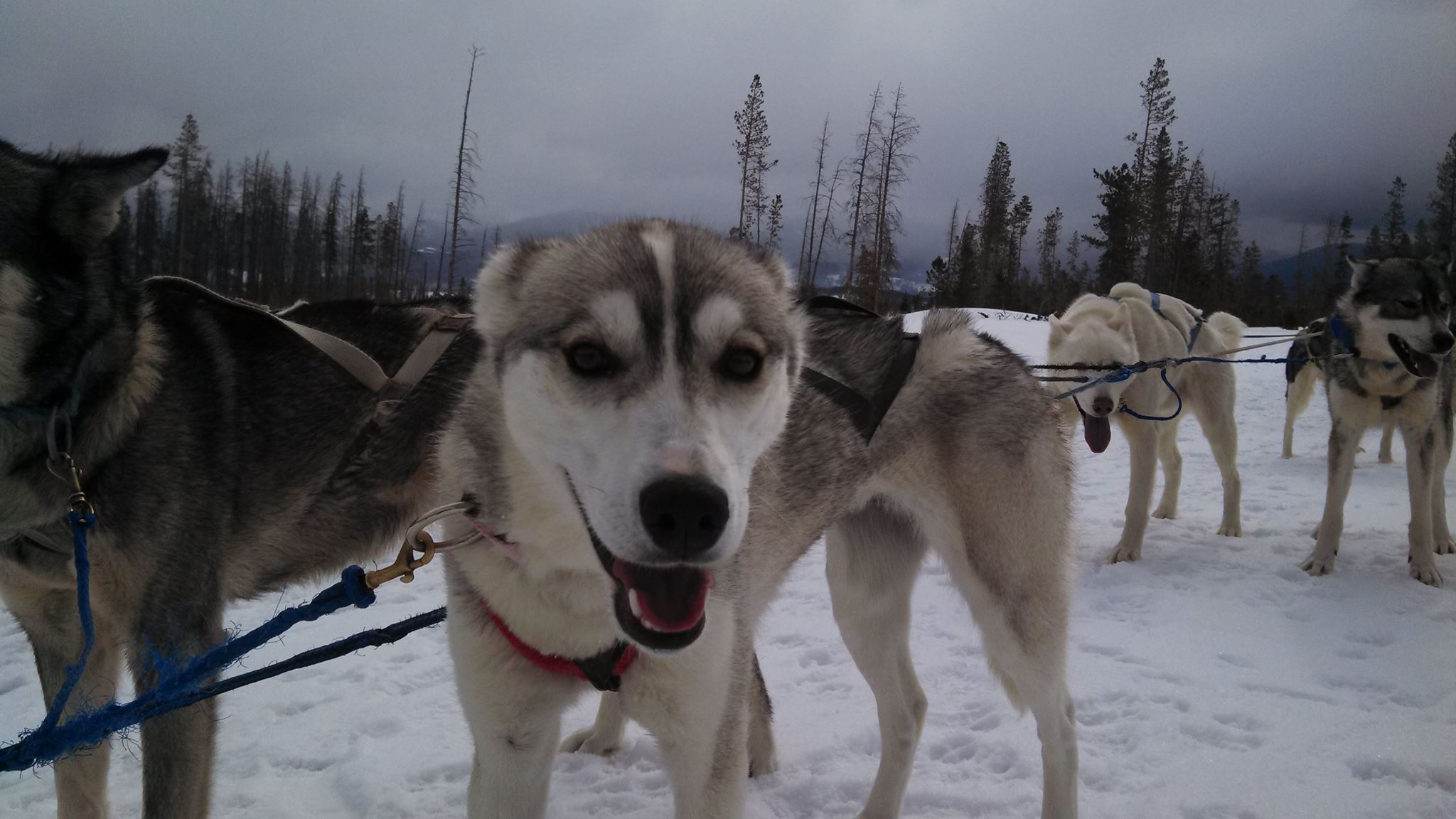 "When there's nothing going on in the morning, these guys are super quiet," says Jeff Martin, dog sled driver at Dog Sled Rides of Winter Park. "As soon as I go near the harnesses, they get worked up, because they know we're going to go for a ride. The whole focus of their being is to go out on the trail and run and pull."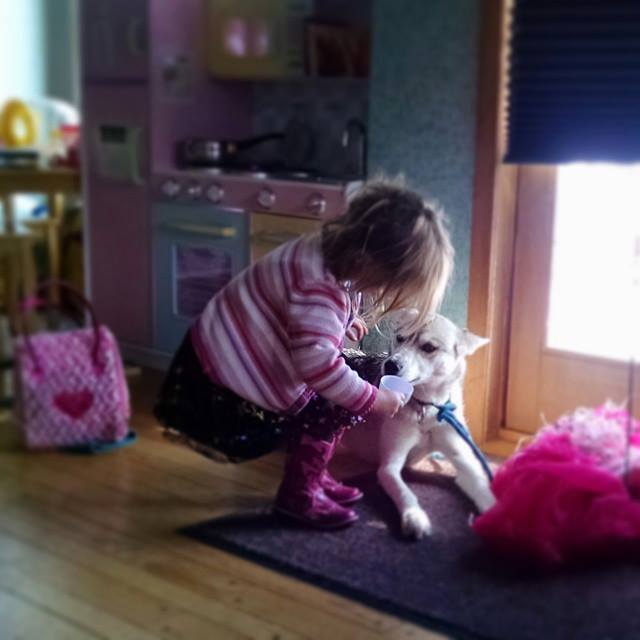 Unlike most of her teammates, Lilly lives in the house with Martin and his family, so when it's time to go to work, there is no chance of anyone sleeping in.
"She starts running around the house howling and wakes everybody up," Martin says, chuckling. "She won't be quiet until we're moving."
It was a misfortune that allowed Lilly the privilege of sleeping in the house instead of outside in the kennel: she broke her leg at six months when she jumped off a play structure. Martin brought the energetic pup into the house to monitor her activity as she healed. Long since recovered, the thin, gray and white, now two-year-old Alaskan Husky still lives in the house when she's not working, in part because she has trouble staying warm outdoors when she's not running, but also because, as Martin explains, "once they're sleeping in your bed… it's a little bit harder to make them live outside again."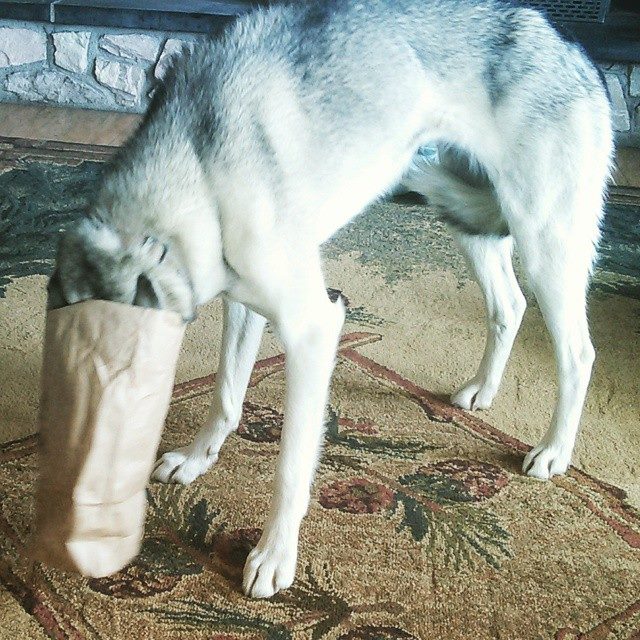 At home, Lilly is one of the family's beloved pets (Martin is quick to stress they would have all the dogs live in the house with them, if they could), but on the trail, Lilly, one of the lead dogs, is all business. Though Martin trains all his dogs to become leaders, it takes the right dog – one with speed, enthusiasm, discipline and good listening skills – to get the job. "She's really awesome," he says. "You can turn her very easily."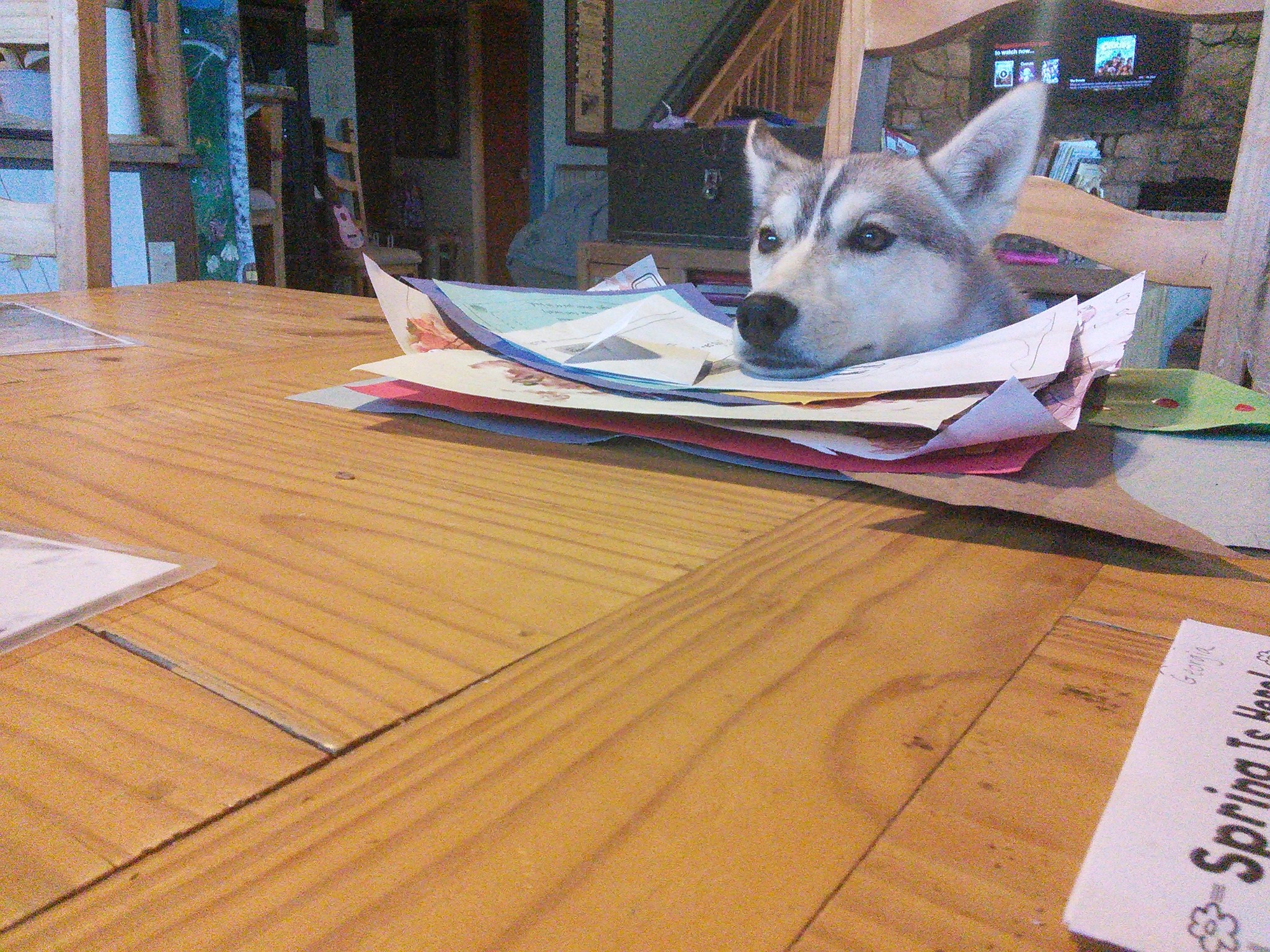 But what really endears Lilly to customers is her outgoing personality. She's one of the first dogs to greet them before a ride and is happy to accept pets and hugs afterwards. Once the customers drive away, she returns to the house to rest until the next ride. At three rides a day, five miles per ride, Lilly and her teammates are running an average of 15 miles a day, 90 miles a week in the winters. They're pretty tired after that third ride and happy to rest (Lilly on the couch) until bedtime. Tomorrow: repeat.